Who
Lavoro nell'ambito di grafica, comunicazione e web design dal 2004. Nel 2009 sono partita per Malta con un progetto europeo, per l'inserimento in una diversa realtà lavorativa. Nel 2010 sono tornata in Italia e per circa un anno ho collaborato con studi e agenzie tra Toscana e Romagna. Alla fine del 2011 ho deciso di ripartire e ho scelto Lisbona, dove ho vissuto fino a inizio 2018, lavorando anche da freelance.
Da marzo 2018, ho scelto di trasferirmi a Bruxelles e di seguire un progetto Erasmus Young Entrepreneurs come grafico a Lille, in Hauts de France.
I have been working in graphic design, communication and web design since 2004. In 2009 I went to Malta with a European project, to experience a different work environment. In 2010 I returned to Italy, where I worked about a year as freelance with several agencies between Tuscany and Emilia-Romagna, my home region. By the end of 2011, I decided to leave again and I chose Lisbon, where I lived until the beginning of 2018, working as freelance.

In March 2018, I chose to move to Brussels and follow an Erasmus Young Entrepreneurs project as a graphic designer in Lille, Hauts de France.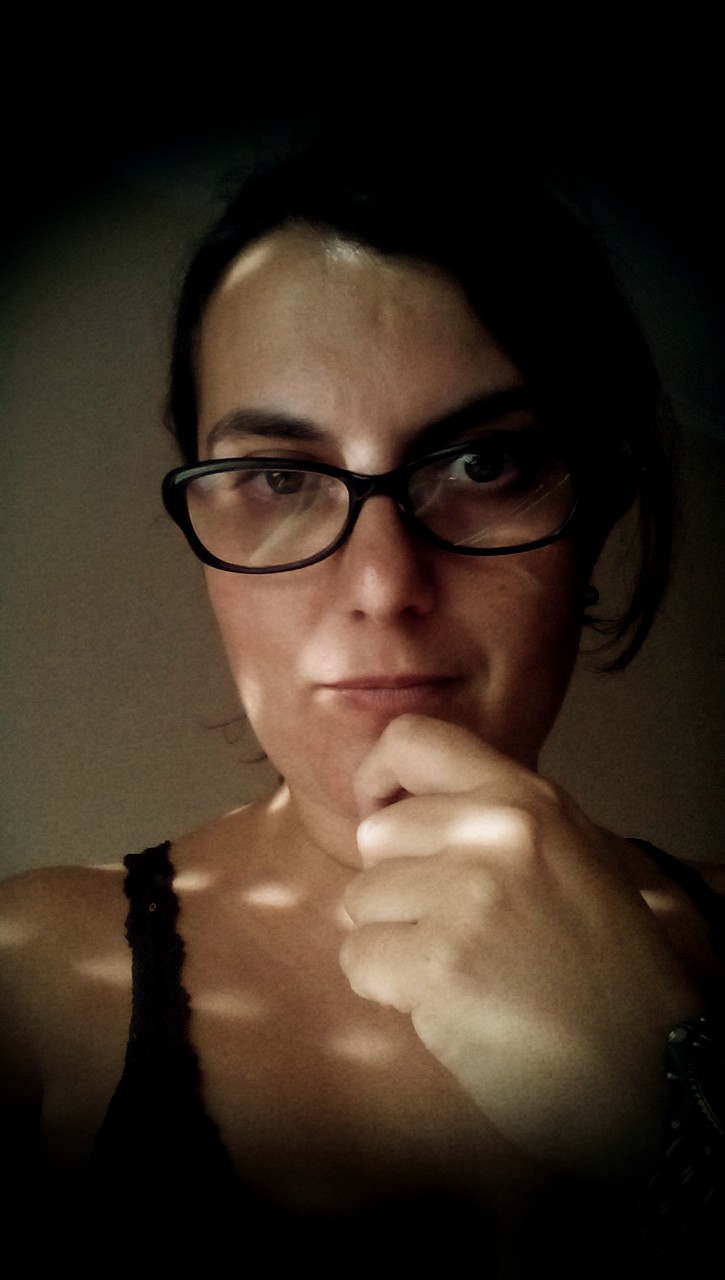 Praça do Comércio, Lisbon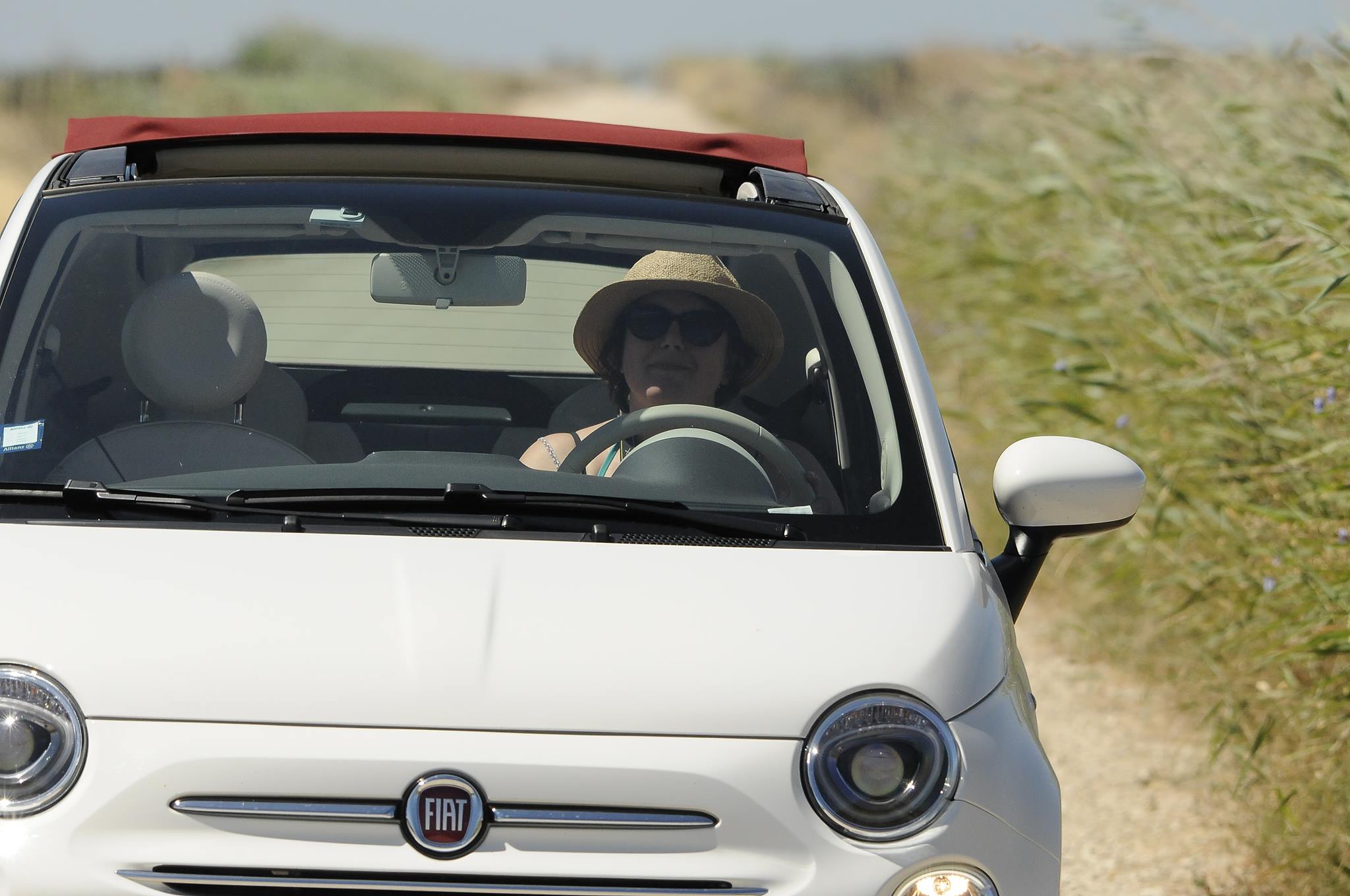 Riding - ph. Luca Barberis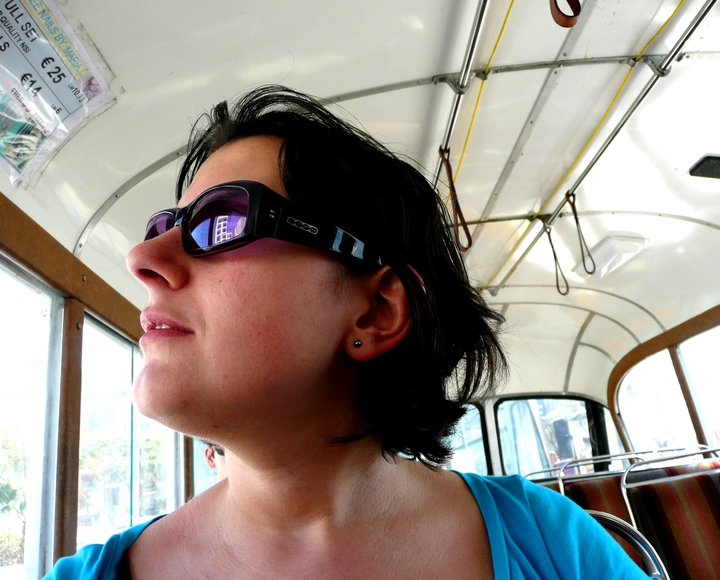 Malta - ph. Marco Giani