I have been working in graphic design, communication and web design since 2004. After several work experiences in Italy, in 2009 I went to Malta with a European project, to experience a different work environment. In 2010 I returned to Italy, where I worked about a year as freelance with local agencies. By the end of 2011, I decided to leave again and I chose Lisbon, where I lived until the beginning of 2018, working as freelance.
The 1st of March 2018, I moved to Brussels and I followed a 6-months Erasmus Young Entrepreneurs project as a graphic and web designer at SPQI-4BioDx, in Lille, Hauts de France.
Actually I am working as Content Manager inside a European Commission's department.

Lavoro nell'ambito di grafica, comunicazione e web design dal 2004. Dopo varie esperienze di lavoro in Italia, nel 2009 sono partita per Malta con un progetto europeo, per l'inserimento in una diversa realtà lavorativa. Nel 2010 sono tornata in Italia e per circa un anno ho collaborato con vari studi e agenzie. Alla fine del 2011 ho deciso di ripartire e ho scelto Lisbona, dove ho vissuto fino a inizio 2018, lavorando anche da freelance.
Il 1° marzo 2018, mi sono trasferita a Bruxelles, ed ho seguito un progetto Erasmus Young Entrepreneurs di 6 mesi presso l'azienda SPQI-4BioDx a Lille, dove ho lavorato come grafica e web designer.
Attualmente lavoro come Content Manager,  presso un dipartimento della Commissione Europea.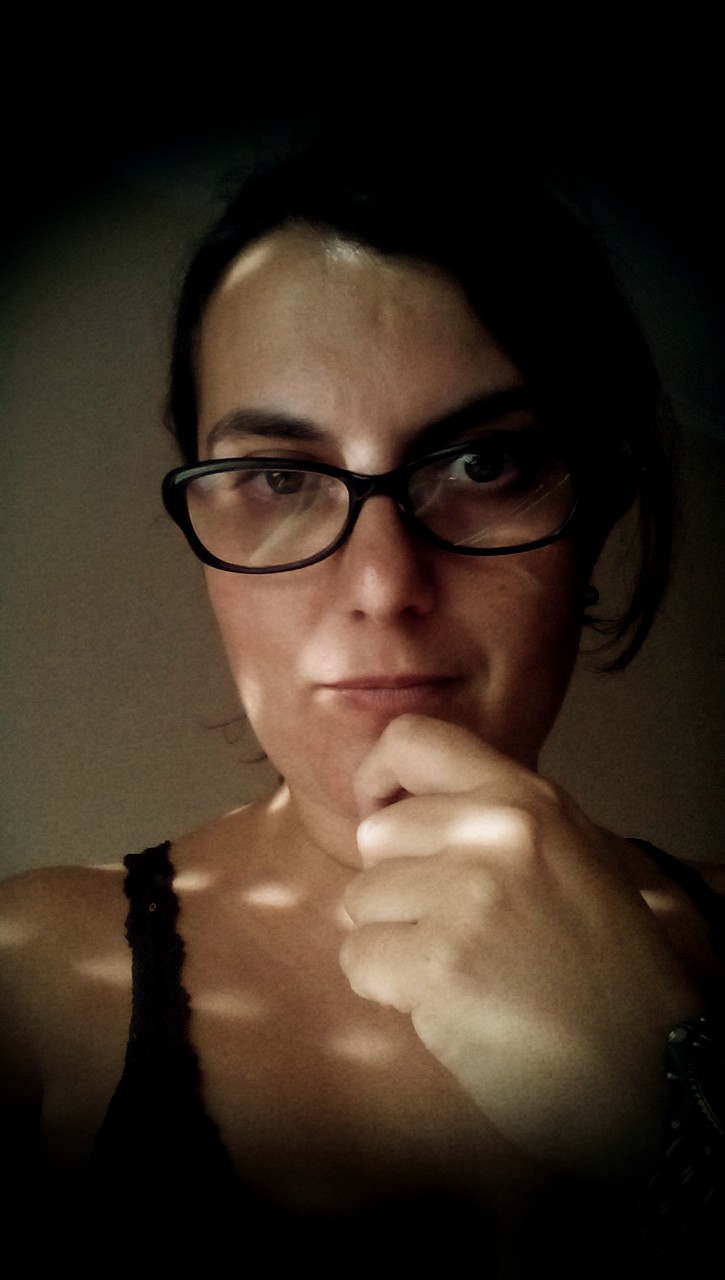 Praça do Comércio, Lisbon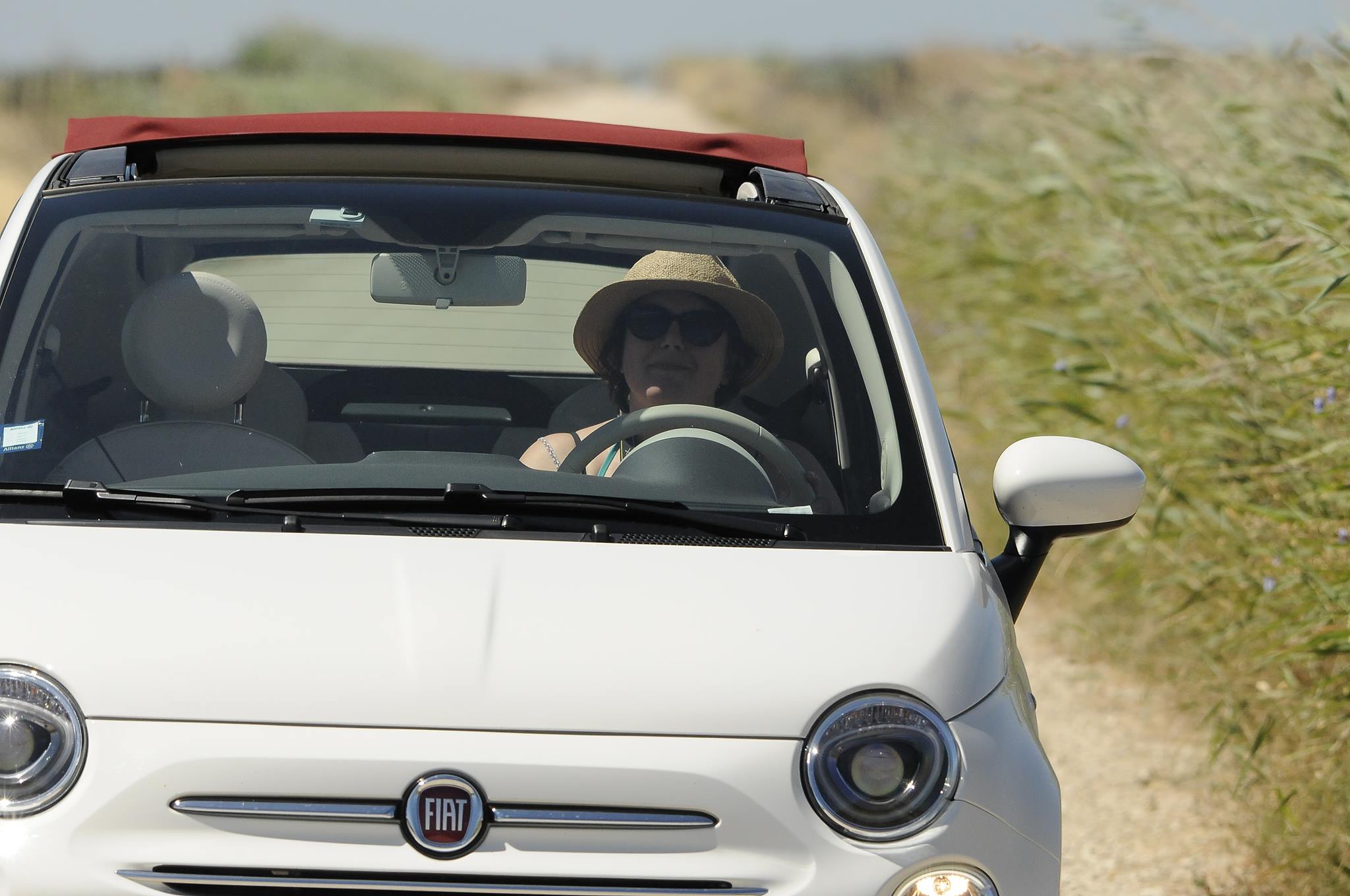 Riding - ph. Luca Barberis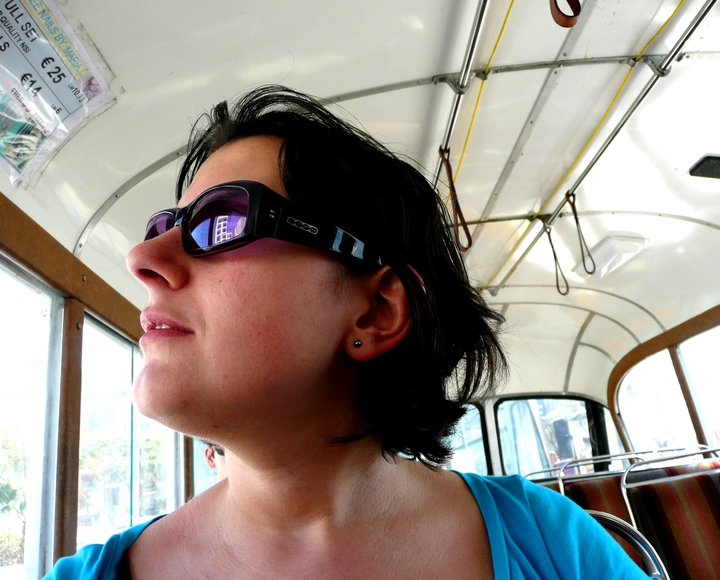 Malta - ph. Marco Giani