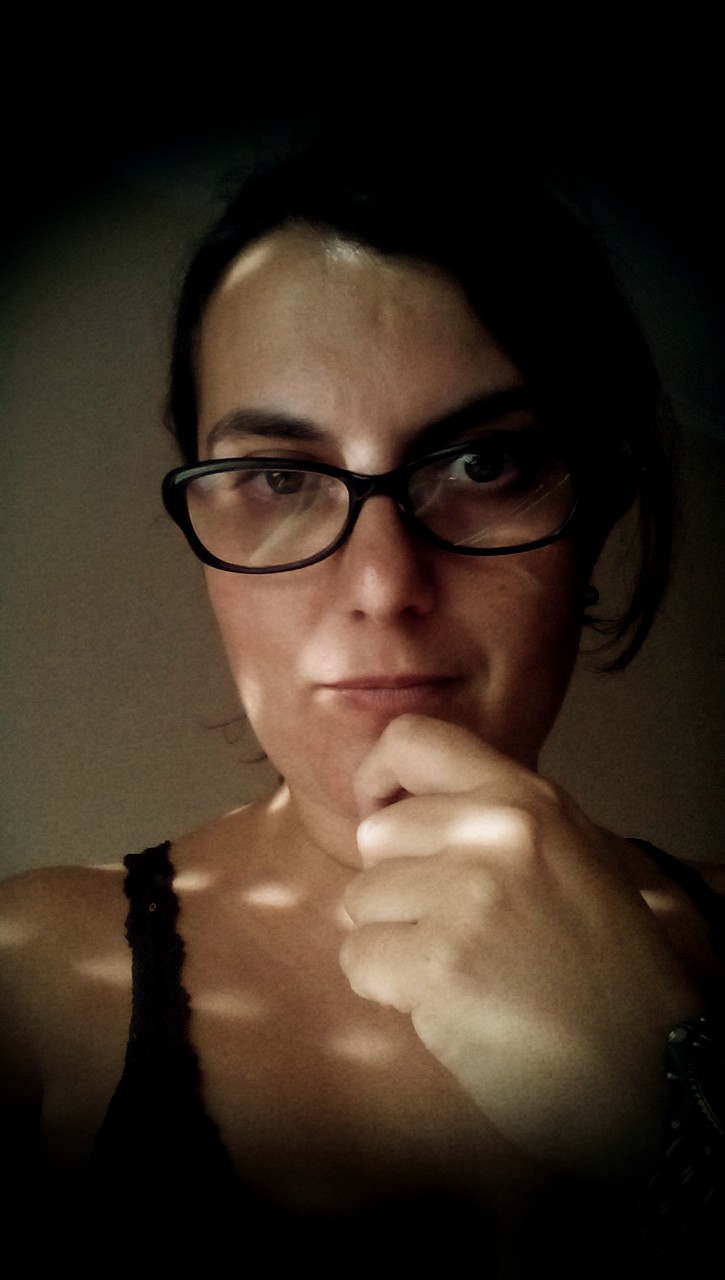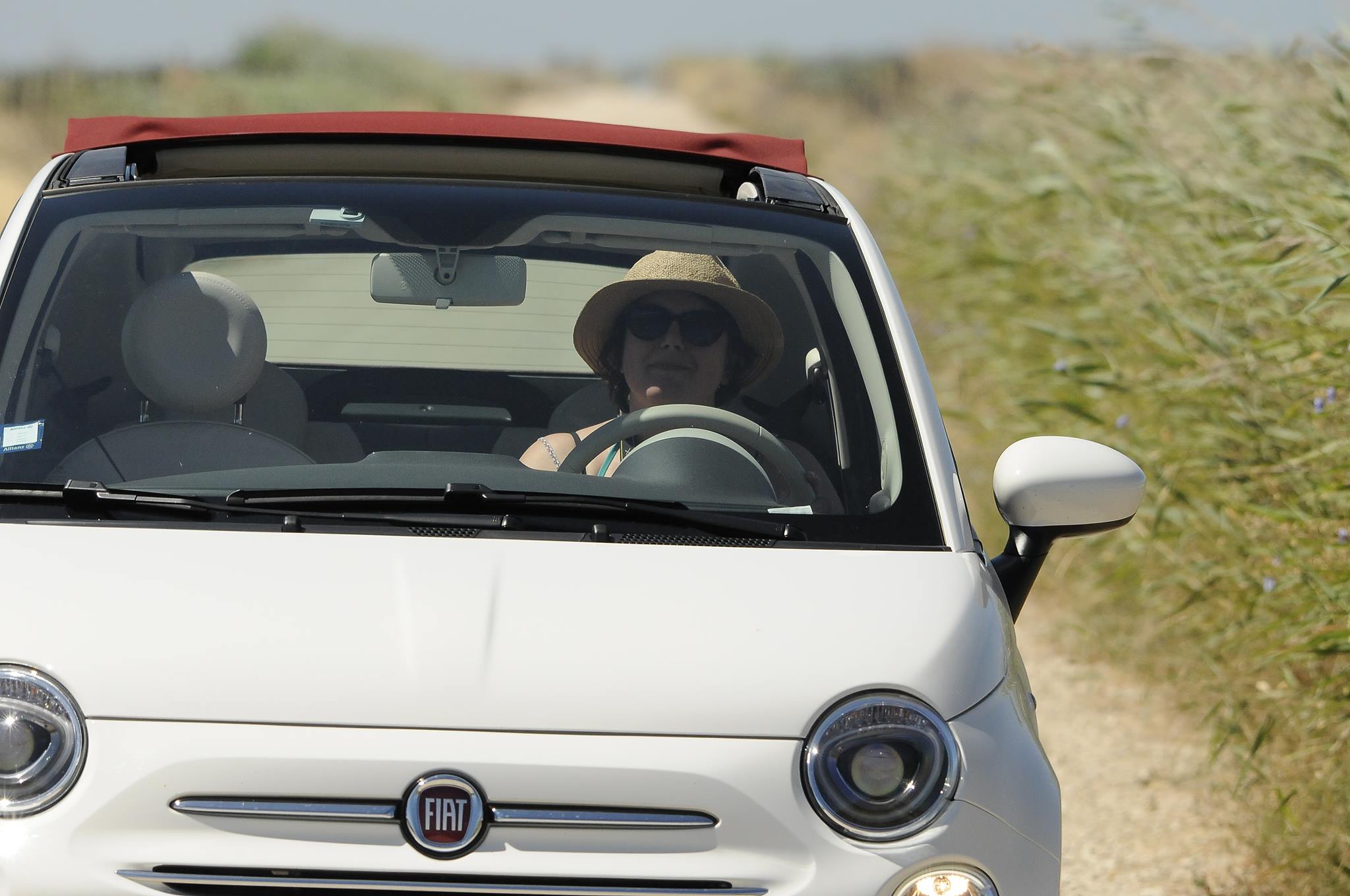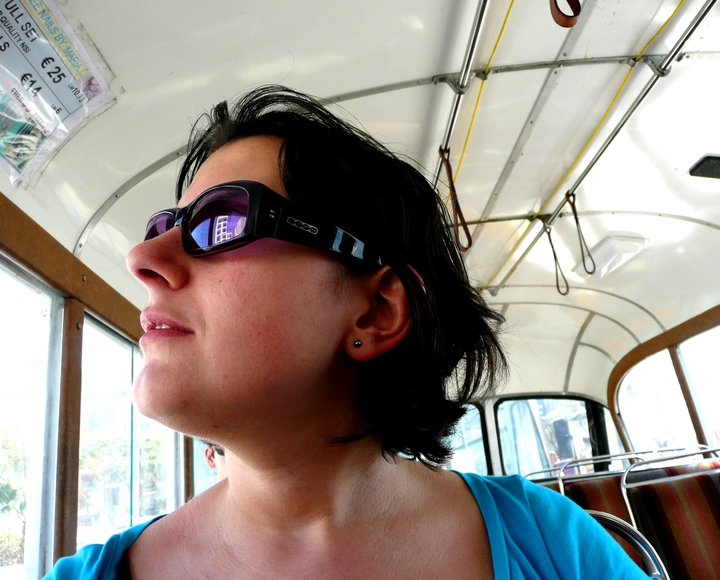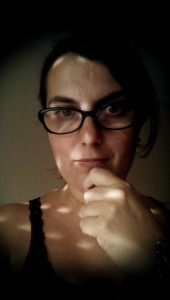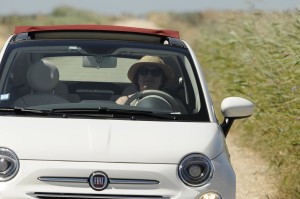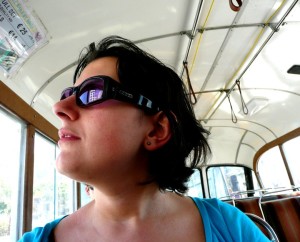 I have been working in graphic design, communication and web design since 2004. After several work experiences in Italy, in 2009 I went to Malta with a European project, to experience a different work environment. In 2010 I returned to Italy, where I worked about a year as freelance with local agencies. By the end of 2011, I decided to leave again and I chose Lisbon, where I lived until the beginning of 2018, working as freelance.
The 1st of March 2018, I moved to Brussels and I followed a 6-months Erasmus Young Entrepreneurs project as a graphic and web designer at SPQI-4BioDx, in Lille, Hauts de France.
Actually I am working as Content Manager inside a European Commission's department.