Extra
Queste immagini sono tutte le mie "creazioni" non classificate nelle altre sezioni del sito.
Da sempre amo disegnare e dipingere, fotografare e illustrare con varie tecniche.
These pictures are all "my creations" that are not classified in the other sections.
Since ever, I love drawing, painting, taking photos and illustrating.
LX art - Sossega, coração!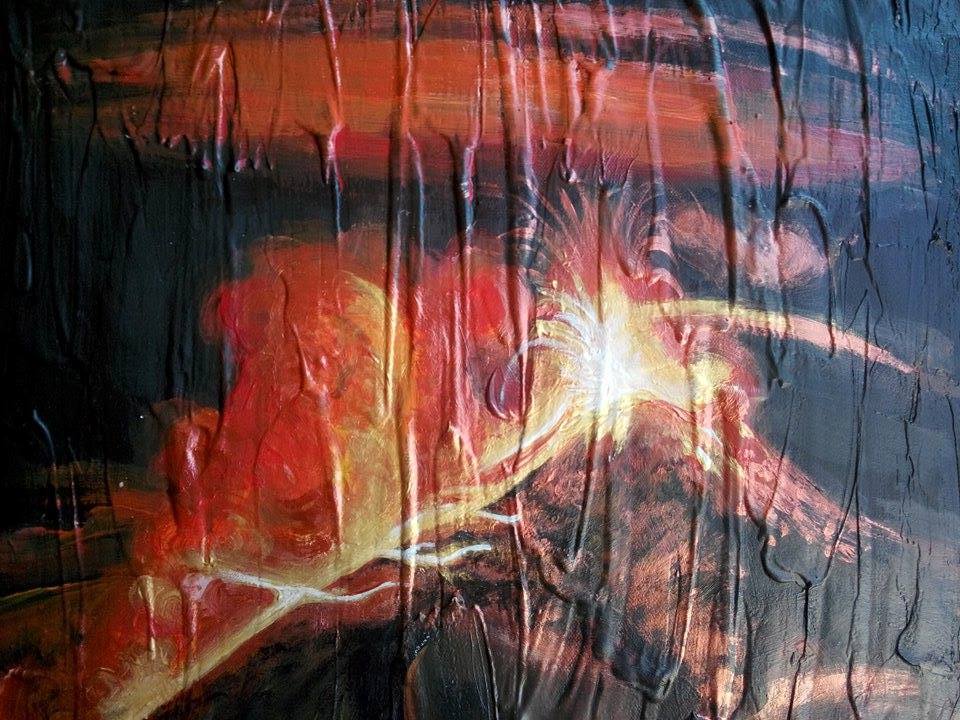 Etna

The Oak
"La vestizione della sposa" omaggio a Max Ernst
Omaggio a Francis Bacon
Berlino
Calla
Concorso Carmagnola 2017